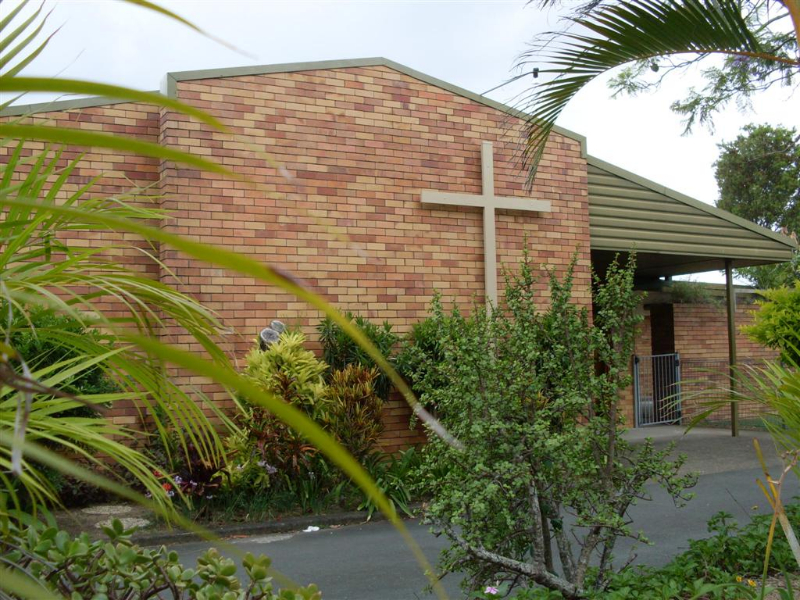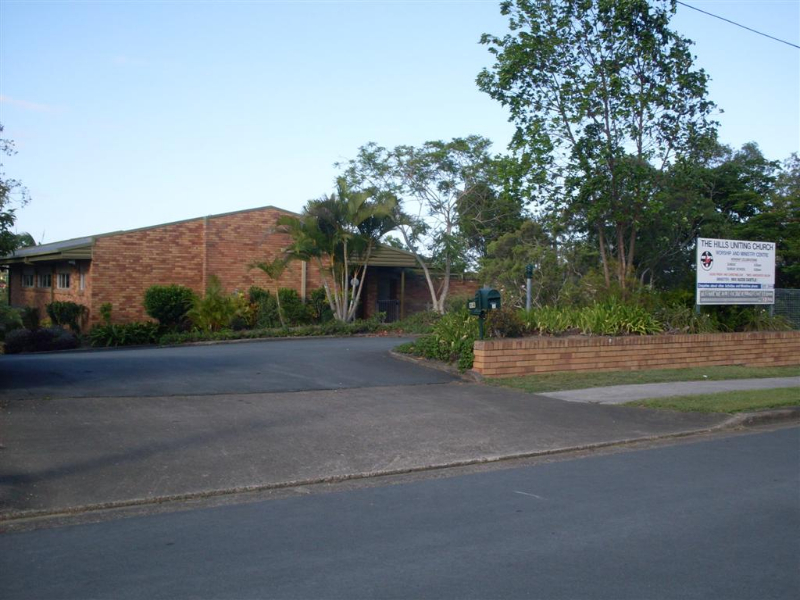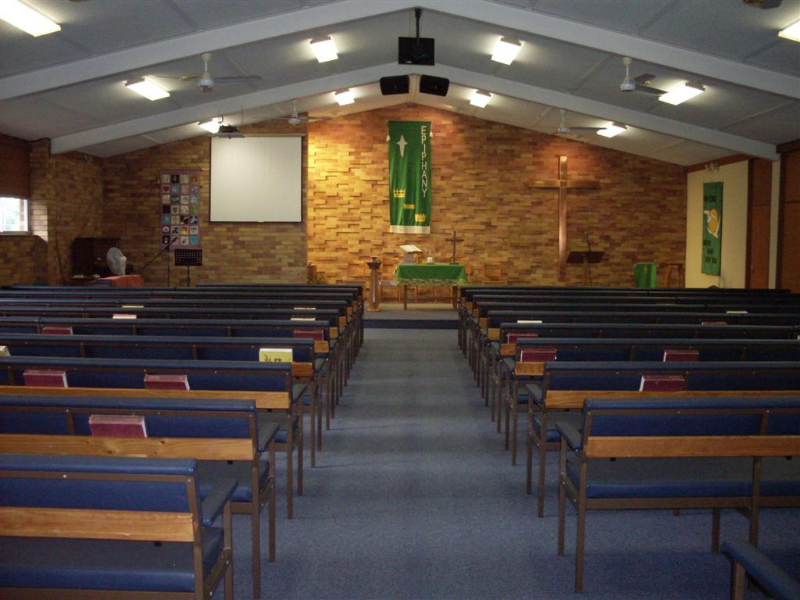 Verse of the Day
"Jesus said to her, "I am the resurrection and the life. The one who believes in me will live, even though they die;" —
John 11:25
Copyright © 1973, 1978, 1984, 2011 by Biblica
. Powered by
BibleGateway.com
.
Check out our latest News on Facebook!
On Sunday during the all age message, our very own Ken Williamson demonstrated in his unique fashion the message from Romans 15:13 by using 4 lemons to light up an LED light
"A lemon acting like a battery is a bit unexpected, but God can do the unexpected. And the unexpected can produce wonderful things at times! Paul says have faith in God and he will fill you with the power of the Holy Spirit which will light up your life, and the lives of those around you. He will make you a little battery."
"May the God of hope fill you with joy and peace in your faith, that by the power of the Holy Spirit your whole life and outlook may be radiant with hope" Romans 15 :13. ... See MoreSee Less